It is hard to believe we had less than ten new infections per day in May, which just goes to show how infectious this bugger is. Last week Friday Governor Ige re-instated quarantine-like measures, curtailing interisland travel from Oahu residents to neighbor islands, closing city parks, and limiting businesses that depend on groups. And yesterday Hawaii had its
single-day record of 355 new Covid-19 cases
. This news has prompted
New York to put Hawaii residents on mandatory 2-week quarantine
for inbound arrivals to their state.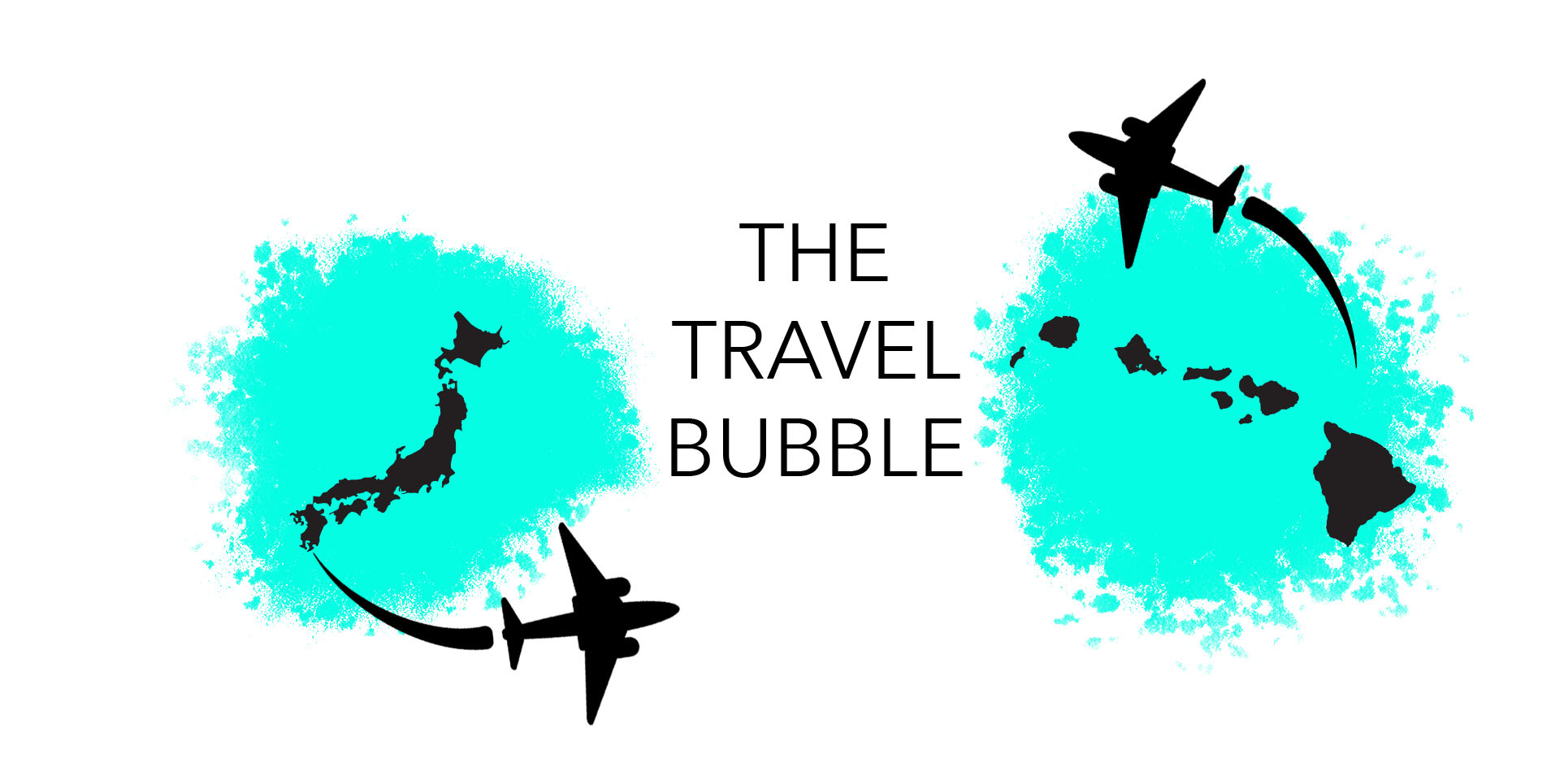 To our detriment, this will also likely delay or revoke
Hawaii's sole spot on Japan's approved list of U.S. travel destinations
. Japan plays a crucial role in our economic recovery since its residents are the single largest international visitor market to Hawaii. Of the $17.75B spent by all visitors to Hawaii last year,
Japanese visitors spent $2.19B
, and most of that was on Oahu. As a clear indication that hasn't changed is the sustained closure of Duty-Free shops, along with more than 59% of all street-facing retail and restaurant storefronts on Kalakaua Avenue according to our physical survey at the end of July. Every month we are seeing new stores "go-dark" and this month the retail flagship Omega quietly vacated their space at the Royal Hawaiian Center. Coincidently, Rimowa quietly opened their new flagship, which was a relocation of their original store at the Moana Surfrider (which incidentally, we procured for the original licensee of Rimowa when as the brand's first Hawaii store long before
LVMH purchased a majority interest in the brand in 2016
.
Hawaii needs to be the safest tropical destination in the U.S. for our tourist-based economy to resume. There is pent up demand for U.S. residents to travel. With foreign ports closed, Hawaii could be poised for recovery if safety procedures are federally mandated and followed for all inbound travelers. Only then will our typical travelers resume their plans to travel here, stay in our accommodations, spend money at our restaurants and retail stores, and enjoy themselves on our attractions without putting residents and themselves at risk. For less than $400, you can get to Hawaii from nearly every state in the U.S. right now, encouraging the most risk-taking, least-spending visitor to travel. And yes, there are some tourists arriving daily often breaking the 2-week quarantine and making headlines because of it.
Despite these restrictions, there is some entrepreneurial thinking happening. I am particularly fascinated by the recent announcement of a start-up called the U Experience. The two co-founders propose renting out an entire hotel in Waikiki on the speculation that they can charge $15k per student for room/board to provide a college campus-like experience as they take remote on-line classes from their respective institutions. With Ivy-league schools going virtual, there are wealthy families with disposable income to give their kids this unique experience. This virtual bubble is like We Work for college students but in highly appointed hotels with a pool and catering capability. From the photos in the article about this venture, the property appears to be the Park Short Waikiki Hotel, located on the edge of Waikiki, across from Waikiki Beach, above a Starbucks and adjacent to Kapiolani Park. The question remains, can this bubble remain a bubble, or did the definition of the household go from the number of people that can reside in a house to the number of college students that can live in a hotel, thereby creating a similar level of risk as a traditional campus? It seems that despite the significant demand from students wanting this experience,
the bubble has popped
. That is until the founders can establish how to keep the students exclusively on the hotel grounds.